Tex Houston and the story behind Tex Tone
Live Sound
Tex Houston, the man behind Tex Tone, is a true music lover and well known in the New Zealand music world. After cutting his teeth as a live engineer for Netherworld Dancing Toys he became a central figure in New Zealand's iconic Dunedin Sound, working and travelling the world with numerous bands on the Flying Nun label.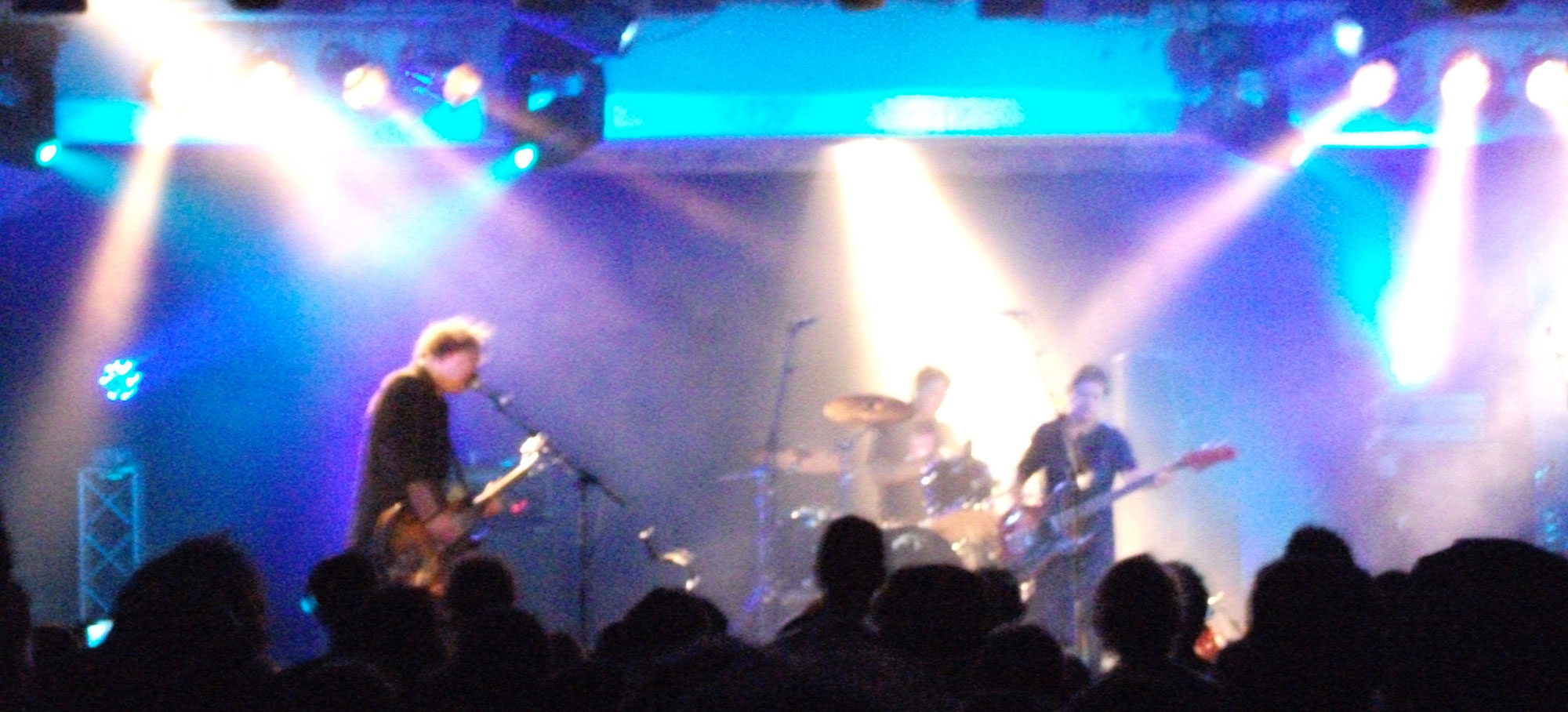 Recording
Tex was also co-owner of legendary Fish Street Studios in Dunedin. He has worked with The Clean, The 3D's, The Verlaines, The Able Tasmans, The Chills, Netherworld Dancing Toys, Straitjacket Fits, Dimmer, King Loser, The Renderers, The Verlaines, Look Blue Go Purple, The Subliminals, The Clean, David Kilgour & the Heavy Eights and many more. Tex still travels the world mixing The Clean and continues to record and mix some of New Zealand's top bands.
Developing Tex Tone
After many years working in recording and audio engineering Tex wanted to make domestic hifi speakers that sound as good as the best active studio monitors. He also wanted to create something that looks as good as it sounds. That started a long journey leading to the development of today's Tex Tone speakers – a true labour of love.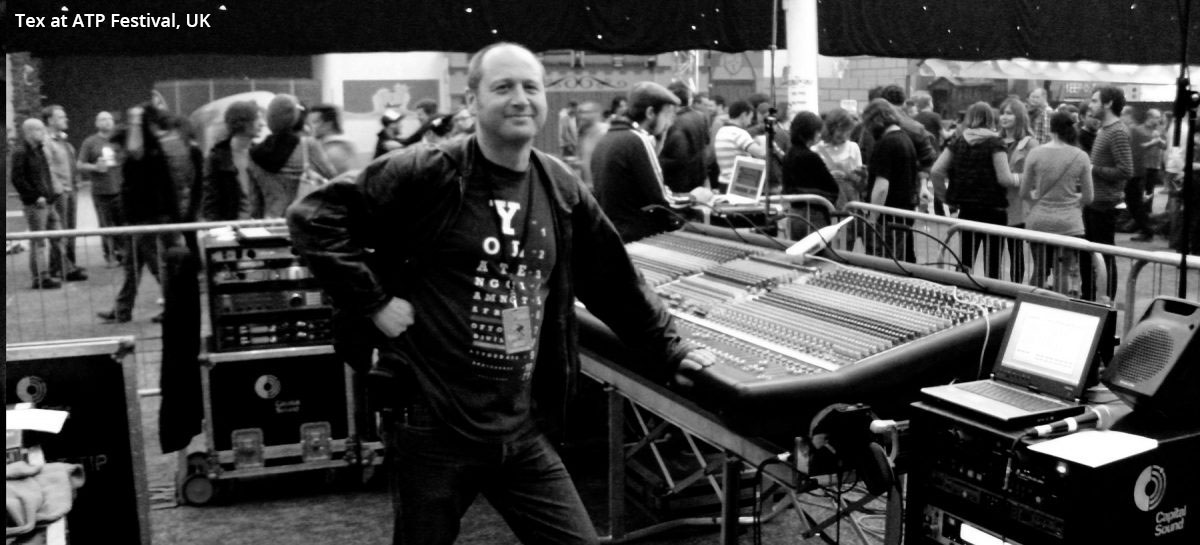 In his own words…
"I built my first speakers when I was 16 – they were foldback wedges for a high school band. I've had a lifelong fascination with making music sound good. I usually have at least 10 pairs of speakers in the house at any one time. I kept thinking I could create something special, so I decided to focus on it.
"I spent a long time trying out different drivers and crossover designs until I arrived at the sound these speakers are producing. I built the first few cabinets by hand, experimenting with different options until I was totally happy with how they looked and sounded. They allow you to really get 'inside' a song and can provide some real emotional moments. It's a big bonus other people think so too!"